Updated 4-6-2021
Young adult books with LGBTQ+ protagonists and plenty of drama
5 items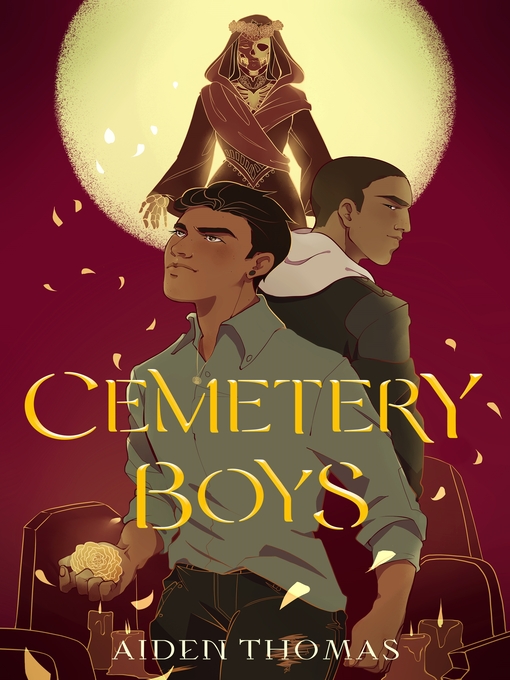 eBook
Summary: A trans boy determined to prove his gender to his traditional Latinx family summons a ghost who refuses to leave in Aiden Thomas's paranormal YA debut Cemetery Boys, described by Entertainment Weekly as groundbreaking . Yadriel has summoned a gho...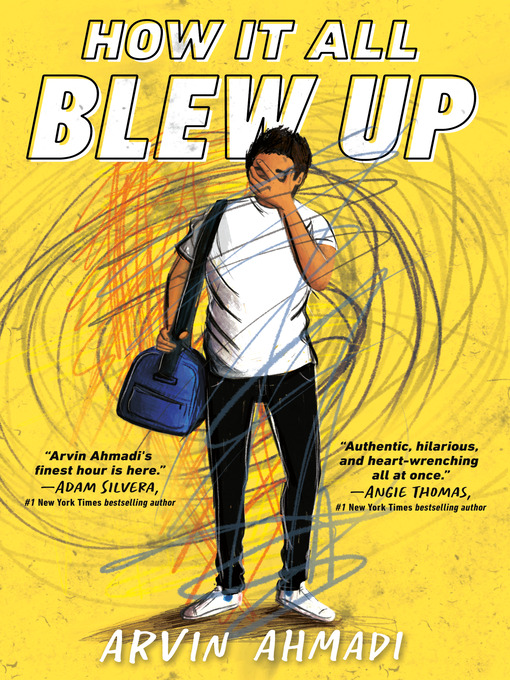 eBook
Summary: Simon vs. the Homo Sapiens Agenda goes to Italy in Arvin Ahmadi's newest incisive look at identity and what it means to find yourself by running away. Eighteen-year-old Amir Azadi always knew coming out to his Muslim family would be messy-he just d...
Book
Available Now
at
Carroll Gardens Library
and
12 others
Central Library
Eastern Parkway Library
Flatbush Library
Fort Hamilton Library
Homecrest Library
Kensington Library
Mapleton Library
Marcy Library
McKinley Park Library
New Lots Library
Red Hook Library
Rugby Library
Author:
Phil Stamper
Call Number: FIC STAMPER
Published: 2020
Summary: Cal Lewis's volatile father has been picked to become an astronaut for NASA's mission to Mars. This means leaving Brooklyn-- and Cal's career plans as an aspiring journalist-- to move to Houston, Texas. Now life is a media circus, and Cal and his par...
Book
Available Now
at
Central Library
Summary: Leah Burke is an anomaly in her friend group: the only child of a young, single mom; her life is decidedly less privileged. She loves to draw but is too self-conscious to show it. And even though her mom knows she's bisexual, she hasn't mustered the ...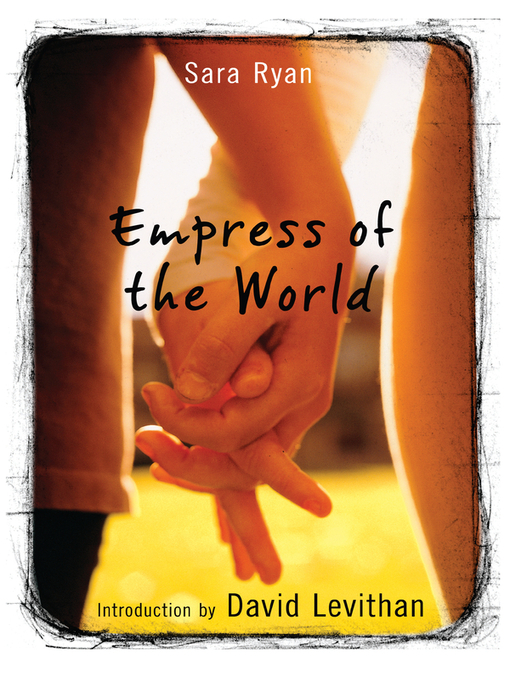 eBook
Author:
Sara Ryan
Call Number: eBOOK
Published: 2001
Summary: While attending a summer institute, fifteen-year-old Nic meets another girl named Battle, falls in love with her, and finds the relationship to be difficult and confusing.
List Filters