Updated 6-10-2021
BookMatch Teen creates personalized booklists for teens, by teens. Want your own? Fill out our online form! bklynlibrary.org/bookmatchteenform
5 items
Book
Available Now
at
Borough Park Library
and
7 others
Central Library
Clinton Hill Library
Gerritsen Beach Library
Greenpoint Library
Highlawn Library
Macon Library
Rugby Library
Summary: Up until her twelfth birthday, Kiranmala considered herself an ordinary sixth-grader in Parsippany, New Jersey, but then her parents disappear and a drooling rakkhosh demon shows up in her kitchen, and soon she is swept into another dimension, full o...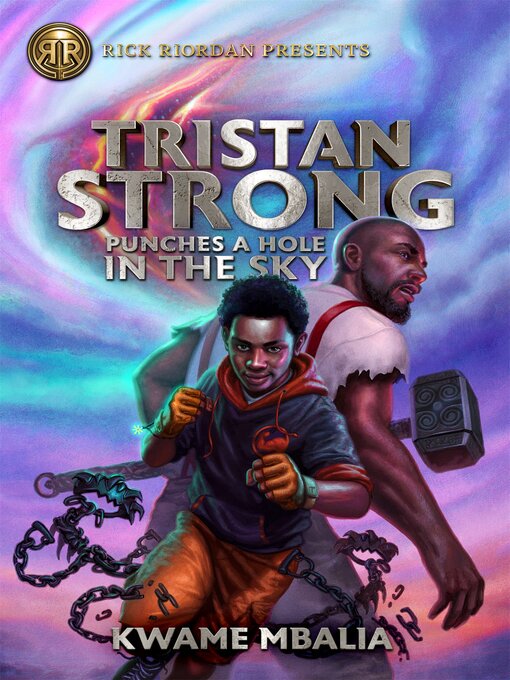 eBook
Summary: Seventh-grader Tristan Strong feels anything but strong ever since he failed to save his best friend when they were in a bus accident together. All he has left of Eddie is the journal his friend wrote stories in. Tristan is dreading the month he's go...
Book
Available Now
at
Borough Park Library
and
14 others
Central Library
Crown Heights Library
Eastern Parkway Library
Flatbush Library
Gerritsen Beach Library
Homecrest Library
Kings Highway Library
Mapleton Library
Marcy Library
McKinley Park Library
Pacific Library
Spring Creek Library
Washington Irving Library
Williamsburgh Library
Summary: Sadie's been raising her sister Mattie in an isolated Colorado town, trying her best to provide a normal life and keep their heads above water. When Mattie is found dead, and the police investigation is botched, Sadie is determined to bring her siste...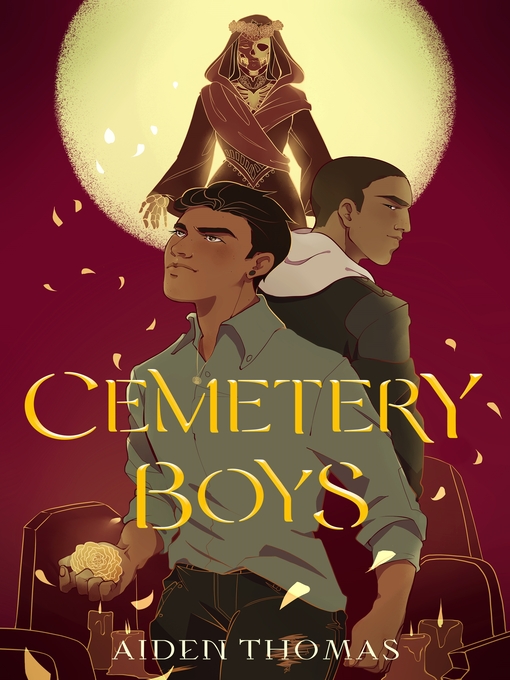 eBook
Summary: A trans boy determined to prove his gender to his traditional Latinx family summons a ghost who refuses to leave in Aiden Thomas's paranormal YA debut Cemetery Boys, described by Entertainment Weekly as groundbreaking . Yadriel has summoned a gho...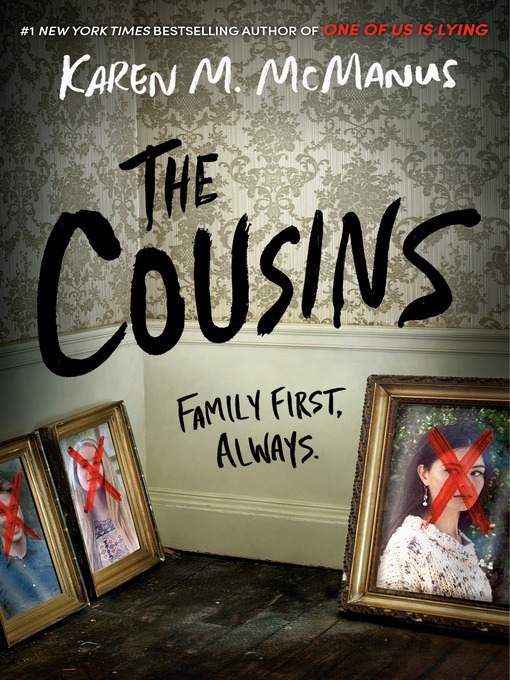 eBook
Summary: From the #1 New York Times bestselling author of One of Us Is Lying comes your next obsession. You'll never feel the same about family again. Milly, Aubrey, and Jonah Story are cousins, but they barely know each another, and they've never even ...
List Filters