Updated 4-5-2021
This list was created by a librarian with the Brooklyn Public Library for a reader. Would you like your own personalized list of reading suggestions? Visit Bklyn BookMatch, here: www.bklynlibrary.org/bookmatch
6 items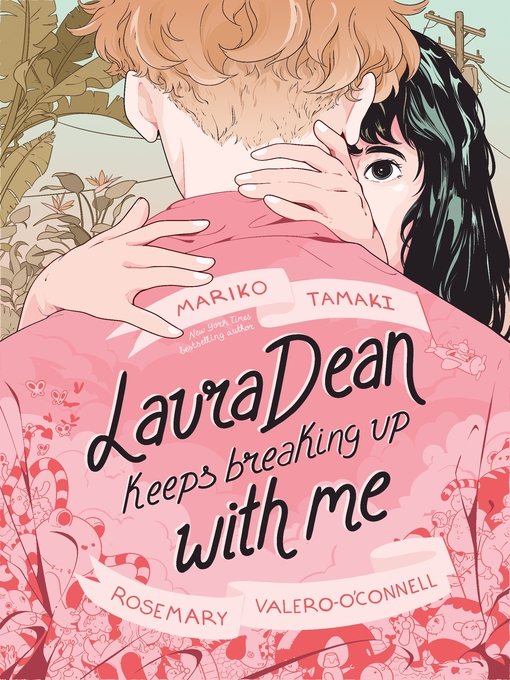 eBook
Summary: Laura Dean, the most popular girl in high school, was Frederica Riley's dream girl: charming, confident, and SO cute. There's just one problem: Laura Dean is maybe not the greatest girlfriend. Reeling from her latest break up, Freddy's best friend, D...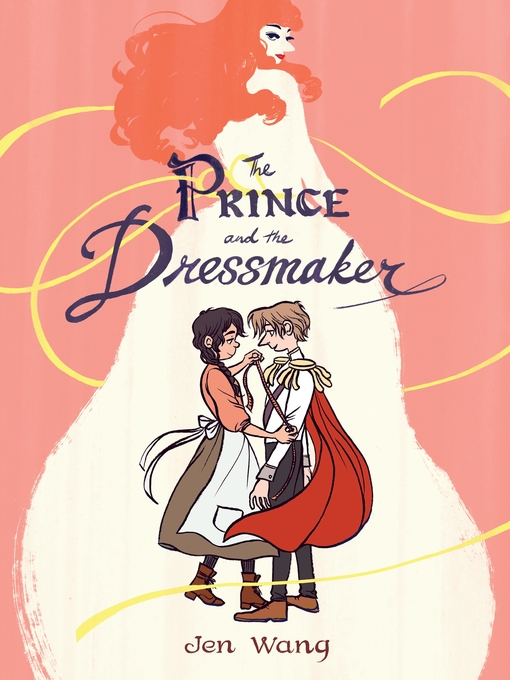 eBook
Author:
Jen Wang
Call Number: eBOOK
Published: 2018
Summary: Prince Sebastian is looking for a bride--or rather, his parents are looking for one for him. Sebastian is too busy hiding his secret life from everyone. At night he puts on daring dresses and takes Paris by storm as the fabulous Lady Crystallia--the ...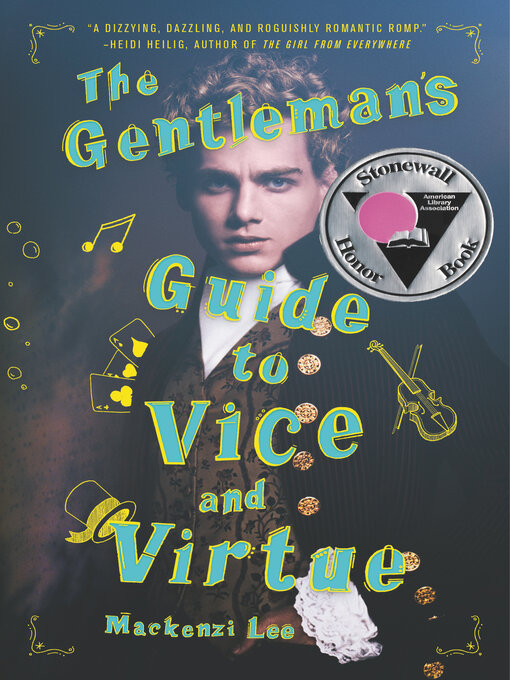 eBook
Summary: Vowing to make his yearlong escapade across Europe his last hurrah before taking over the family estate, Henry Monty Montague and his best friend Percy find themselves in the middle of a dangerous manhunt involving pirates and highwaymen.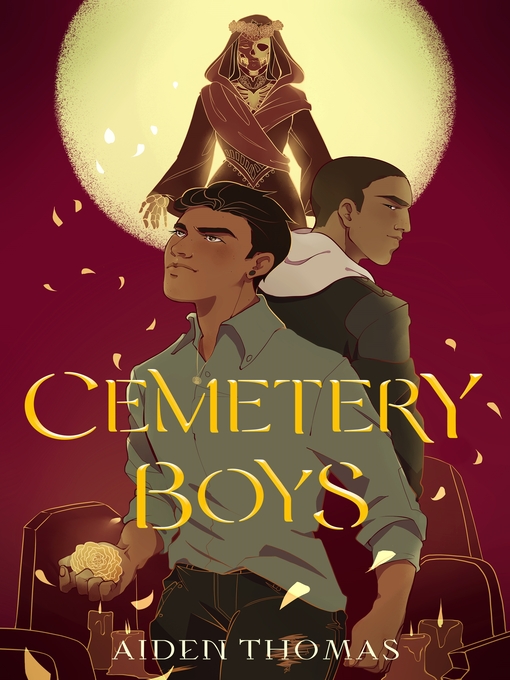 eBook
Summary: A trans boy determined to prove his gender to his traditional Latinx family summons a ghost who refuses to leave in Aiden Thomas's paranormal YA debut Cemetery Boys, described by Entertainment Weekly as groundbreaking . Yadriel has summoned a gho...
Book
Available Now
at
Bushwick Library
and
5 others
Carroll Gardens Library
Central Library
Pacific Library
Park Slope Library
Windsor Terrace Library
Author:
Sara Quin
Call Number: B QUIN Q
Published: 2019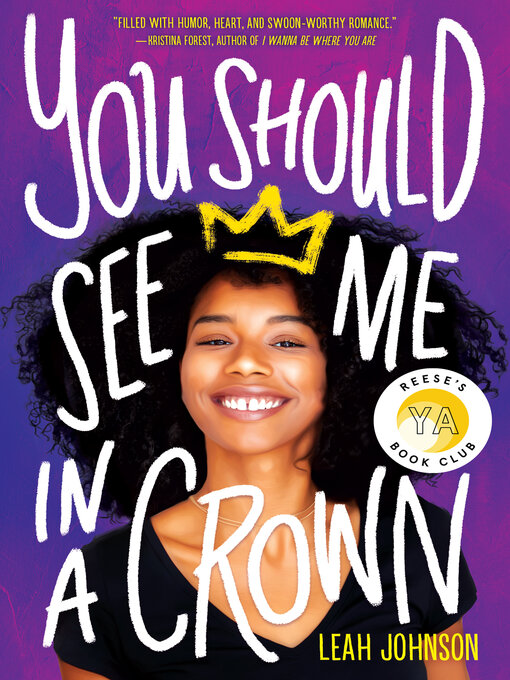 eBook
Summary: Liz Lighty has always done her best to avoid the spotlight in her small, wealthy, and prom-obsessed midwestern high school, after all, her family is black and rather poor, especially since her mother died; instead she has concentrated on her grades a...
List Filters